Global Power Technologies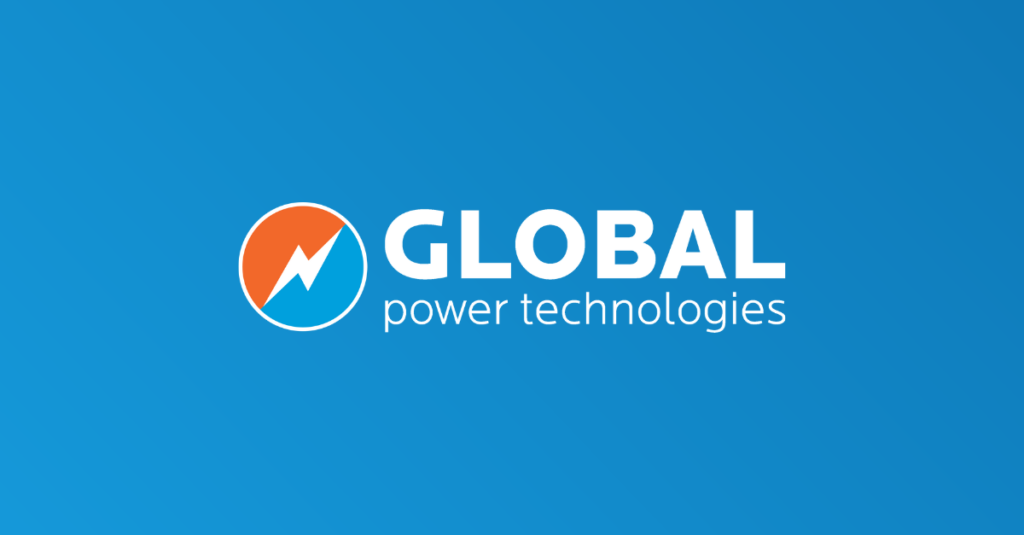 Global Power Technologies (GPT) was established in 1975 to commercialize thermoelectric generator
technology originally, developed for the Apollo Space Program. Today, GPT is the world leader in the
manufacturing and distribution of thermoelectric generators (TEGs) for use as remote power sources.
GPT manufactures a range of generators, from 5 to 550 watts, using heat to directly produce electrical power for applications requiring up to 5,000 watts of power. GPT generators operate on natural gas, propane, or liquefied petroleum gas to provide highly reliable, cost-effective, Power where you need it.
In addition to thermoelectric, GPT supplies photovoltaic (solar/PV), hybrid or combustion-based (ICE) power generation. GPT has evolved to a full-service provider of reliable off-grid power solutions for any situation, anywhere you need it.
Please visit GPT website at www.globalte.com for further details.

Anotec is family-owned and operated company, founded in 1987, supplying superior high silicon iron anodes to the market. Anotec has been casting a variety of anodes in their production line. They partner with premium distributors and agents worldwide, attesting to the wide acceptance and reliability of Anotec anodes.
Anotec's proprietary chill cast process assures consistent weight and a superior (stronger) microstructure — combating corrosion and outperforming the competition by up to 20%.
For more details please refer to Anotec's website at www.anotec.com

Solapak Systems Limited (SSL) specialize in the design and supply of dependable stand-alone electricity solutions using solar photovoltaics (PV). Solapak supply some of the world's biggest users of professional solar systems, many of these are in the oil and gas and telecommunications industries.
SSL's staff experience spans four decades and utilizes a firmly established network of specialist suppliers. Design capabilities encompass extreme temperatures, corrosive environments and safety critical applications.
SSL is able to satisfy the vast majority of customer requirements – including the most stringent of technical specifications – thanks to their state-‐of-‐the-‐art system controls and broad support infrastructure. Holistic solutions integrating the end user/load equipment can also be supplied.
Solapak systems can accommodate any electrical power requirement and therefore the range of applications is infinite. However, the economic and technical constraints for giving the customer a solid professional solution to their power requirements is what has earned the SSL name world class recognition.
In addition to autonomous solar energy solutions, SSL can also supply battery backup systems that provide un-interruptible power supply for AC mains or other power sources where the existing electricity generation reliability and quality is poor or unacceptable.
Please refer to the manufacturer's website, www.solapaksystems.com, for additional technical information.